Brooklyn quartet Modern Rivals are featured in the second season of The Wild Honey Pie's original video series On The Mountain just released yesterday. The 80's themed series features studio-quality recording sessions with Modern Rivals, The Orwells, Ra Ra Riot and more captured on location at Stratton Resort in Vermont.
Modern Rivals' songs share the buttoned-up charm of 60s psych-pop bands like The Zombies, mixed with more technically crafty contemporary artists like Deerhunter and Beach House. Then, all of the elements are given the Nigel Godrich dreamscape approach in which no single sound is exactly what it seems.
Modern Rivals are currently in the studio working on new material for release in 2015. Their latest album is Cemetery Dares.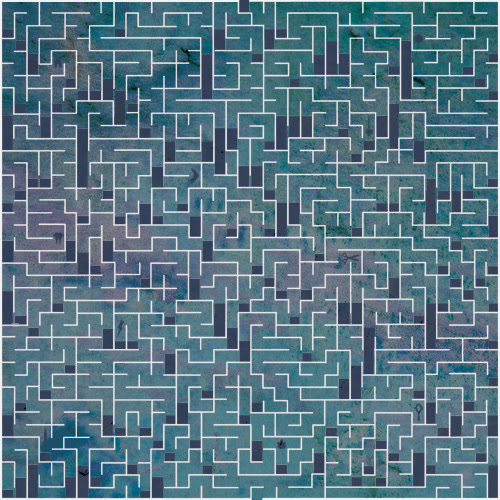 Artist: Modern Rivals
Album:  Cemetery Dares
Label: Modern Rivals Records
Release Date: April 22nd, 2014
01. Angel Bones
02. Dead Leaves (Danse Macabre Midnight)
03. Dig Up The Sunset
04. Yvaine
05. The Ice
06. Somnipath
07. Moon Dust
08. A Shade Hesitating
09. In Tuxedo
10. Pins and Stitches (STREAM)